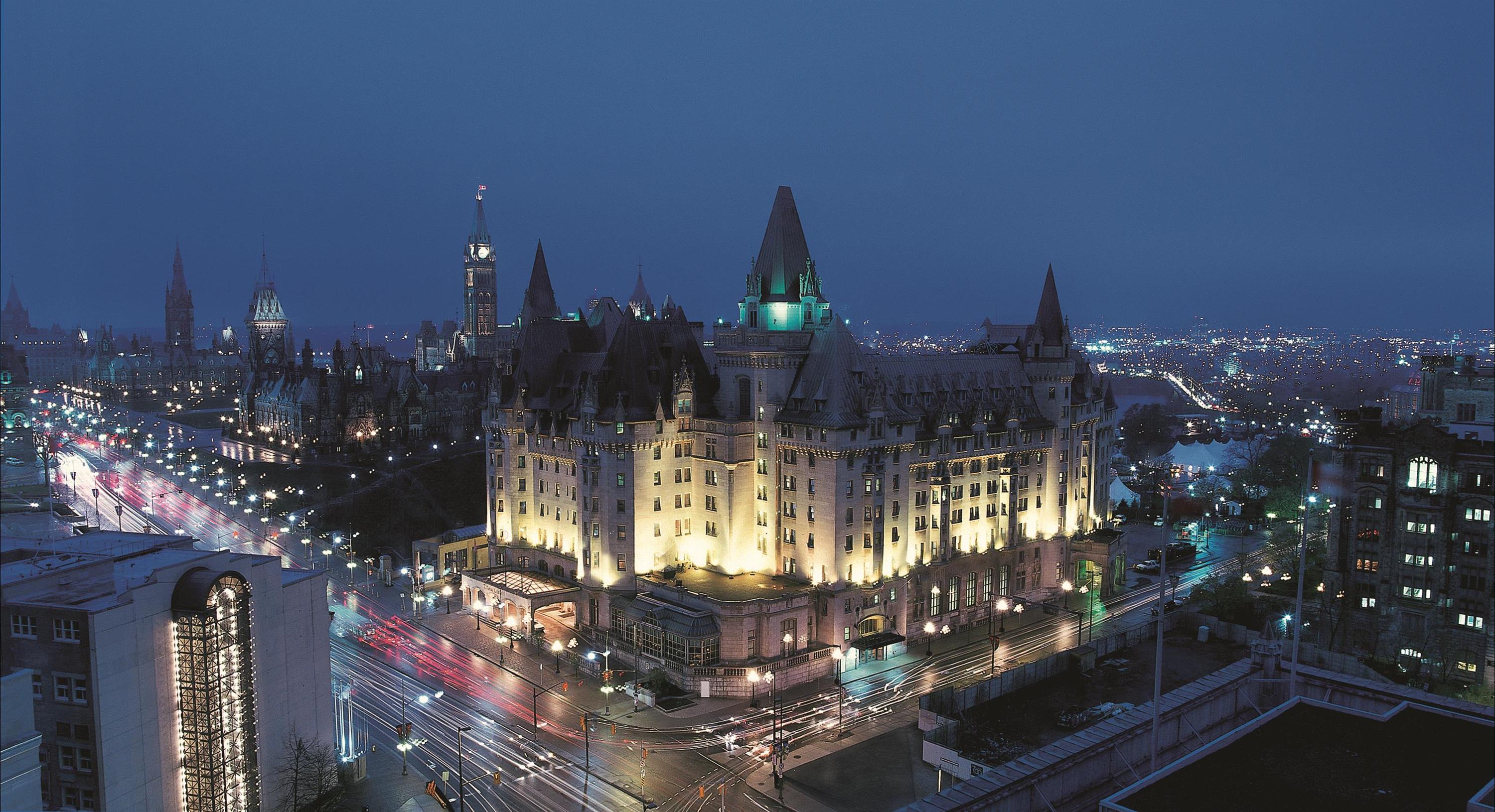 Hotel
Council delegates are required to make their own hotel reservations directly with the Fairmont Château Laurier. It is imperative that reservations be made no later than April 4, 2022, which is the cut-off date. Please click here to reserve your room at the Fairmont Château Laurier or by calling 1-800-257-7574. Be sure to mention the Canadian Association of University Teachers Council or group code CAUT0422 to obtain the preferred rates starting at $245.00/night (Traditional guest room).
Travel
CAUT will cover the cost of transportation to Ottawa for one delegate per association. Air travel should be booked early to take advantage of the lowest fares and no later than April 4, 2022. CAUT's policy is to use unionized air carriers unless there is no other option available. Airline reservations must be made directly with CAUT̓s travel agency, WE Travel (1-888-676-7747). WE Travel will require the booking code (24501) to make travel reservations and to bill CAUT directly.
Questions
Any queries should be directed to Marcel Roy, CAUT Meeting and Event Planner, at roy@caut.ca.