Panel Discussion: The Impact of Canada's Research Security Restrictions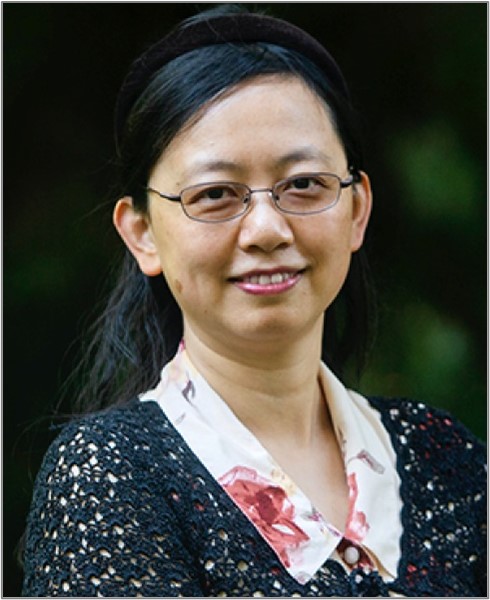 Lin Cai  
University of Victoria
Lin Cai is a professor with the Department of Electrical & Computer Engineering at the University of Victoria. She is an NSERC E.W.R. Steacie Memorial Fellow, an Engineering Institute of Canada (EIC) Fellow, a Canadian Academy of Engineering (CAE) Fellow, and an IEEE Fellow. In 2020, she was elected as a Member of the Royal Society of Canada's College of New Scholars, Artists, and Scientists, and a 2020 "Star in Computer Networking and Communications" by N2Women. Her research interests span several areas in communications and networking, with a focus on network protocol and architecture design supporting emerging multimedia traffic and the Internet of Things. She has been elected to serve the IEEE Vehicular Technology Society Board of Governors, 2019 - 2024, and served its VP Mobile Radio, 2023. She has been a voting Board Member of IEEE Women in Engineering (2022-23).
---
Xiaobei Chen
Carleton University
Xiaobei Chen is a professor of Sociology in the Department of Sociology and Anthropology at Carleton University. She served as the President of the Canadian Sociological Association (2020-2021). Her research and teaching interests include: sociology of childhood and youth, governance and power, citizenship, racism, colonialism, citizenship, Asian diasporas especially the Chinese diaspora, and Buddhist social thought. She received the Canadian Sociological Association's Outstanding Contribution Award in 2023. Her latest book is a co-edited volume The Sociology of Childhood and Youth in Canada. Her current research and community engagement are focused on anti-Asian racism and Sinophobia.
---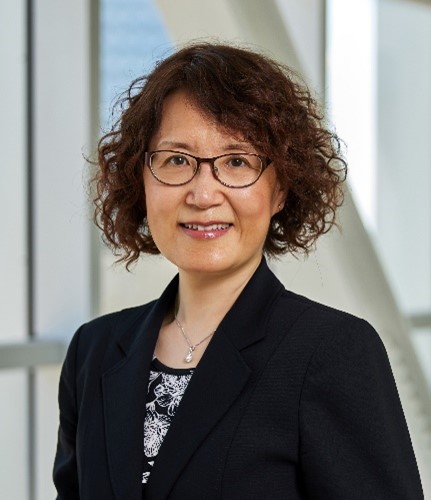 Qiao Sun
University of Calgary
Qiao Sun is a professor and department chair of Mechanical and Manufacturing Engineering at the University of Calgary. She is Fellow of the Canadian Academy of Engineering. Previously, she was Senior Associate Dean at the Schulich School of Engineering.
She obtained her BSc in Power Machinery Engineering and MSc in Mechanical Engineering from Shanghai Jiao Tong University, China in 1982 and 1986 respectively, and PhD in Mechanical Engineering from the University of Victoria in 1996. Between MSc and PhD degrees, she was a faculty member at Shanghai Jiao Tong University and was involved in the development of Shanghai No.1 and Shanghai No. 3 industrial robots. She joined the University of Calgary's Schulich School of Engineering as an assistant professor in December 1996. Prior to that, she was a research associate at the National Research Council in Vancouver, Canada.