MONDAY, November 21
Information Session: Pension Plans for the Post-Secondary Education Sector (Online)
Time: 13:30 – 15:00
Pensions are a significant element of compensation for academic staff, but are not always well understood. This session will provide information about:
The different types of pension plans (defined benefit, defined contribution, target benefit, multi-employer, etc.)
The advantages and disadvantages of the various types of pension plans
The funding requirements for pension plans across Canada
Statistics on the types of pension plans within the CAUT
The session will also address issues related to multi-employer pension plans, funding pension plans, surplus utilization, deficit funding implications, and tips for bargaining.
Session will be conducted in English and French with simultaneous interpretation.  
Presenter:
Tim McGorman, (FSA, FCIA, CFA), Consulting Actuary
Ellement Consulting Group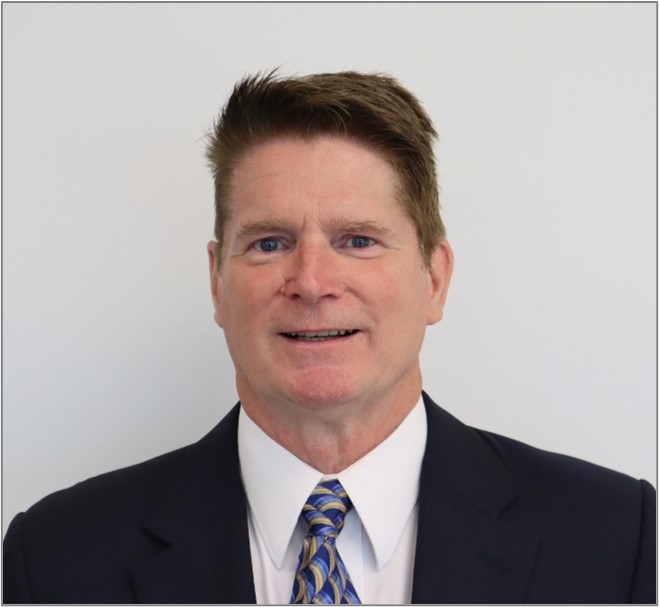 Tim McGorman (FSA, FCIA, CFA) is a consulting actuary with the Ellement Consulting Group and has over 35 years of experience in the pension industry. He has served as the Chair of the Manitoba Pension Commission as well as served on numerous committees for the Canadian Institute of Actuaries (CIA) and the Association of Canadian Pension Management (ACPM).