TUESDAY, NOVEMBER 22
Information Session: Taking Action to Defend Collegial Governance (Online)
Time: 13:30 – 15:00
Collegial governance is crucial to the functioning of quality academic institutions, but the authority of academic governance bodies is being challenged by administrations across the country. What can academic staff associations and their members do to defend collegial governance and ensure that their members play the decisive role in making academic decisions?
Robin Whitaker (CAUT Vice-President) and Marc Schroeder (Mount Royal Faculty Association) will lead a discussion about resources, strategies, tools, and tactics that CAUT is developing as part of a governance campaign to be launched later this year.
Session will be conducted in English and French with simultaneous interpretation.
Presenters:
Robin Whitaker, CAUT Vice-President; Co-Chair, CAUT Governance Committee
Marc Schroeder, Co-Chair, CAUT Governance Committee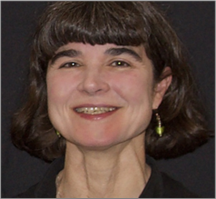 Robin Whitaker
Memorial University of Newfoundland
Robin Whitaker is Associate Professor in the Department of Anthropology at Memorial University of Newfoundland and a past President of MUNFA.
Her research is based in Northern Ireland and in Newfoundland and Labrador and centres on political anthropology, with a particular focus on problems of democracy, citizenship, and human rights; reproductive rights; and lived neoliberalism. She also is committed to public anthropology in both her scholarship – notably through anthropologically-informed contributions to the digital news media outlet, The Independent - and in her teaching, which includes courses in engaged anthropology and anthropological writing.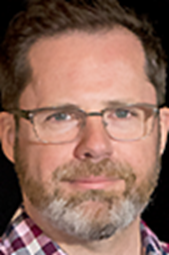 Marc Schroeder
Mount Royal University
Marc Schroeder is an associate professor in the Department of Mathematics and Computing at Mount Royal University, where he has taught computer science since 2002. Marc has been engaged in both academic union and university governance work for much of this time. He has served on the Mount Royal Faculty Association executive board, including as president in 2014-2018, served on the Executive Committee of the Canadian Association of University Teachers in 2018-2021, and co-chairs CAUT's Governance Committee. His current research is in the area of computing education, to which he brings a critical perspective informed by his doctoral work in educational research and the learning sciences.